Norman Craig Brewer
Name: Norman Craig Brewer

Birthdate: March 5, 1950

County you serve: Leflore County

Family history: Born and raised in Greenwood, MS; married Jamie in 1972. Two adult children: Ben of Nashville, TN and Emily of Jackson, MS.

Education: Greenwood High School, University of Mississippi BBA in Accounting-CPA 1974, and University of Mississippi JD -1978.

Other boards you have served on: Greenwood Rotary Club, ABA, MS Bar, AICPA, and MSCPA.

Church: Westminster Presbyterian Church.

Hobbies are: Reading, cooking, and golf.

Comments: Happy to be of service to you.
David Williams, Jr.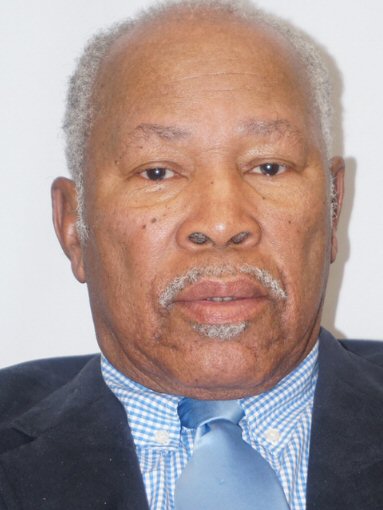 Name: David Williams, Jr.

Birth date: January 12

County you serve: Tunica County

Family History: Married to Lana M. Williams; three children: Nina, Steve and Kathy: seven grandchildren, three great grandchildren.

Education: Alcorn State University B.S. degree in Agriculture Education, Mississippi State University M.S. degree in Secondary Administration.

Other boards you have served on: Tunica County ASU Alumni Chapter President, ASU National Alumni Chapter, MS Association of Vocational Educator Organization (MAVEO)

Church: Fredonia M.B. Church in Tunica; served as Church clerk, treasurer, deacon, & Sunday School Teacher.

Hobbies: Reading, gardening, sports, and fishing.

Comment: I have served on Levee Board 22 years, taught Vocational Agriculture at Rosa Fort High School for 19 years, Vocational Director for 11 years, and Coahoma Community College Board member for 23 years.